Understanding the CREST Form for IMGs
21 Sep, 2023
8 Minutes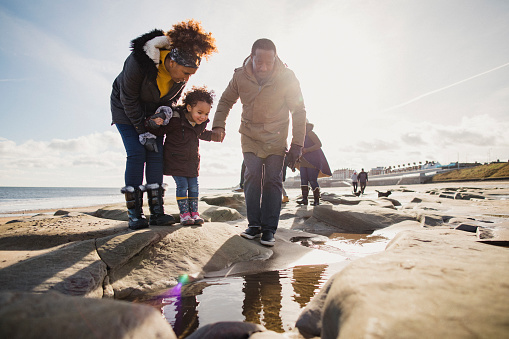 The term "foundation competencies" refers to the curriculum for foundation doctors in the UK. These are the competencies that doctors are expected to acquire by the end of their foundation training. But if you haven't gone through an official UK foundation training programme, that's where the CREST form comes in.
The CREST form essentially allows IMG doctors (or those that haven't completed a full FY training programme in the UK for whatever reason) to still have access to apply for CT1 or ST1 level training programmes without having to go back over the foundation years.
Who Needs the Certificate of Readiness for Specialty Training (CREST) Form?
As we've discovered, in order to apply for Specialty/GP training, doctors must demonstrate they've achieved Foundation competencies. For UK trainees, the possession of an FPCC (Foundation Program Completion Certificate) serves as evidence of this. However, for IMGs or others that want to enter specialty training without an FPCC, CREST might be more appropriate. Here's a detailed breakdown of the different scenarios and the pathways available:
Scenario 1: UK Graduate with Provisional GMC Registration
Situation: You're a UK medical graduate, haven't started a UK Foundation Programme, and hold a provisional GMC registration.
Path:
The primary way to achieve Foundation competencies is to apply to a UK Foundation Programme and commence at the F1 level. If you've graduated from a UK Medical School within two years of the Foundation Programme's start, your university should nominate you.
If you've been out of practice for over two years, you'll need to pursue the eligibility route.
Scenario 2: Non-UK Graduate with Provisional GMC Registration
Situation: You're a medical graduate from outside the UK with provisional GMC registration.
Path:
You should apply through the Eligibility Process via the UKFPO.
Scenario 3: Started Foundation but Did Not Complete
Situation: You began a UK Foundation Programme but did not finish it, meaning you resigned from your F1 programme.
Paths:
For those with provisional registration:
Apply to the UK Foundation Programme and start at F1. If you've been inactive for over two years, follow the eligibility route.
If you're a UK Medical School graduate, consider contacting your Medical School; they might re-nominate you.
For those with full GMC registration:
Option A: Apply for a standalone F2 post within the UK Foundation Programme. Successfully completing this post will grant you an FPCC.
Option B: Opt for a non-training post (often referred to as an F2 LAS post). You'll need to complete the CREST paperwork. Additionally, obtain a letter from the Dean in the region where you initially began your Foundation training. If you were a trainee in Scotland, adhere to the specific Scottish process.
Scenario 4: Never Participated in Foundation with Full GMC Registration
Situation: You've never been part of a UK Foundation Programme and hold full GMC registration.
Paths:
Option A: Apply for a standalone F2 post within the UK Foundation Programme, which lasts a year. Successfully completing this role will earn you an FPCC.
Option B: Apply for a non-training F2 position (typically termed a LAS post) and fill out the CREST paperwork. Unlike the third scenario, you won't need a Dean's letter. Ensure all paperwork is appropriately completed by a qualified doctor, as specified on the CREST website.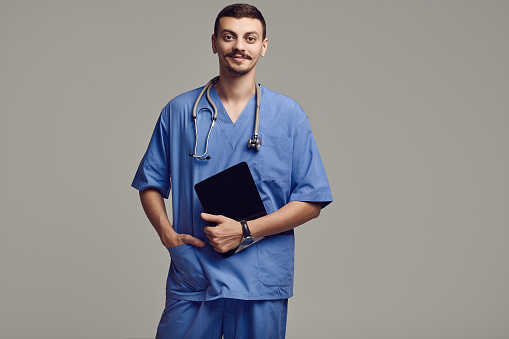 5 Steps to Completing the CREST Form
Put together a plan and you'll be prepared for every eventuality. These 5 steps should get you on your way:
Get GMC Registered - there's no use in thinking about training applications until you have this step complete as it's mandatory for all doctors to work in the NHS.
Start with a Non-Training post - there's no hurry to get in to training and you'll find it much easier with some NHS experience. Experience in a non-training post will give you the chance to put together a perfect training application.
Work towards being able to tick off all of the competencies. It'll be much easier once you've started your post in the NHS.
Get the right person to sign of your CREST form. You'll need to find a specialist registered Consultant that you've worked with for more than 3 months.
Make your training application! Once you're ready and you've put together a perfect application then it's time to go for it.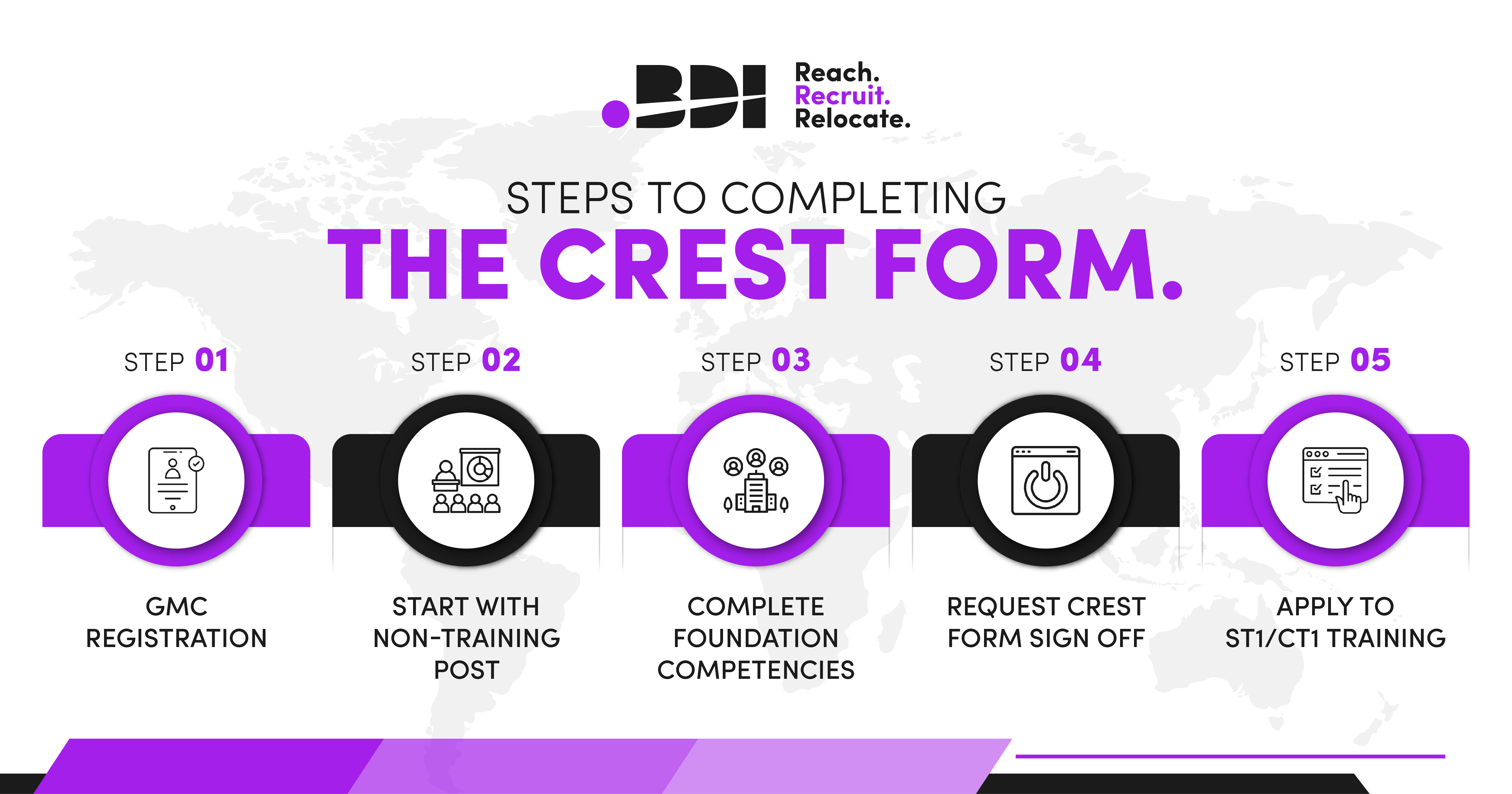 CREST Form Requirements
The CREST form contains various competencies which need ticking off. It's quite straight forward to complete however you need to demonstrate or assure the signing consultant of your proficiency in the areas of required competency. Ensure all elements on this checklist are met before submitting the form with your training application.
The most recent version of the CREST form is the 2021 form which can be found here.
CREST Signatory Criteria
The person endorsing your CREST form should be registered with a recognized medical regulatory board. If they're not associated with the GMC, they must provide evidence of their current affiliation. This endorsement should be from a consultant you've worked with continuously for at least three months in the past 3.5 years, and they must be on a specialist register. If you've been in the UK for three months or longer then a UK-based consultant will need to complete your form.
Signatories must provide a workplace email address, not a personal one, and their stamp should include comprehensive hospital details.
Top 10 Tips for Completing Your CREST Form
Embarking on speciality training in the UK requires meticulous planning, especially when it comes to having your CREST form signed. Here are some pivotal strategies:
It will be harder to have your CREST form accepted if it is signed by an overseas Consultant so the best route is to start in a non-training FY2 level post (sometimes called a LAS post)
Seek out and meet with your Educational supervisor as soon as possible. Let them know that you are intending to complete the CREST form and work with them to come up with a timetable for completing all of the required competencies. Don't wait for them to raise this with you – be proactive.
Everyone is entitled to use the Horus E-portfolio so login and familiarise yourself with it as soon as you start your post. If you're unsure then the education or academic department will be able to help.
Avoid receiving any 'unable to confirm' checks by making yourself aware to your Consultants and letting them know which competencies you are working on.
Keep a record of all of your work. Whatever procedures and practices you learn, document them for future reference. If you're aware of the competencies required then you can note them straight away.
Regularly Update Your Portfolio: Familiarize yourself with the CREST form and update your e-portfolio as you progress. Tackle it step-by-step to ensure accuracy.
Stay Organized: Create a dedicated space for essential documents, links, emails, and contact details. This will streamline your preparation process for the CREST form.
Allow yourself plenty of time. It will take a minimum of three months working under a Consultant but, in reality, could be up to a year. Have a timeline in for training application dates in mind and work towards it.
Take on your weakest areas earlier on – you'll need to think about courses, audits, teaching, presentations and procedures so decide which will take most time and start on them early.
Non-UK Consultants can act as signatories however they'll need to include registration documents, translated to English and you might not meet all of the other criteria for training yet anyway. Think carefully about whether it is better to wait until you have some UK experience.
Further Reading
If you're unsure about taking on a service role in the first instance then you might want to read up on our guide to NHS Service Posts vs NHS Training Posts.
Once you've decided on the best route for you, it's time to think about your job options by reading our IMG Guide to Securing an NHS Job
And when you get your CREST form signed off you'll be ready for our guide on How to Get NHS Training Posts for IMGs.
BDI Resourcing - Supporting IMG Doctors
More than 1,500 doctors across the whole range of medical specialisms have trusted BDI Resourcing with their move to the NHS. Having only received 5-star reviews, you know that you're in safe hands choosing us as your partner for relocation to the UK. If you're thinking about your options or would like to know more about how we can help then register here and our expert team will be in touch to guide you.