How to Get Certificates of Good Standing for GMC Registration
06 Oct, 2023
8 Minutes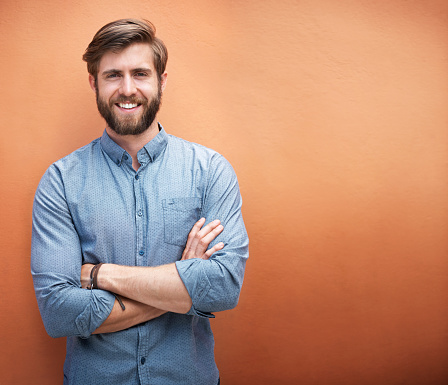 Completing the UK GMC registration process is a monumental moment in your career. Being registered with the General Medical Council means that you are able to responsibly and safely practise medicine in the UK and work for the brilliant NHS.
However, although the prize at the end makes it all worth it, GMC registration requires you to provide a lot of evidence and documentation. Every required document and piece of evidence is vital as it demonstrates that you have the required skills, knowledge, and experience to become a fantastic doctor in the UK.
Certificates of good standing provide evidence that you have the appropriate skills and professionalism and have no restrictions on practising medicine. Without it, you will not be able to complete GMC registration.
In our fascinating guide, we will explore what a certificate of good standing is, why you need one for GMC registration, where you send it, and what happens next.
Before reading on, watch our short video, which gives an overview of the highlights of how to get good standing certificates for GMC application. We will then provide more detail in our insightful guide.
What is a Certificate of Good Standing?
Certificates of good standing (CGS) confirm to regulators that you are not disqualified, prohibited, or suspended from practising medicine, and the regulatory authority is not aware of any matters that call into question your good standing.
The certificate of good standing should show the following:
All your medical work experience in that country/state
Confirmation of your right to practise medicine in the country
Assurance of no disqualifications, prohibitions, or suspensions
Confirmation that the regulatory authority isn't aware of any issues that bring your good standing into disrepute
There's a high chance you'll need more than one certificate of good standing, as you will need one for each medical regulatory body you have registered at in the last five years.
Why You Need Certificates of Good Standing for GMC Registration
The purpose of the GMC register is to ensure that every doctor practising in the UK is held to the same high standards, is trustworthy, and has the necessary skills to deliver exceptional and safe patient care every time.
The certificate of good standing is important evidence proving that international medical graduates have the appropriate skills and professionalism to become UK doctors. That's because it requires a reference from a previous medical licencing authority, demonstrating how international medical graduates have upheld good medical practise in their previous work outside of the UK.
So, by getting your certificate of good standing, you prove that you are excellent in your role, and there is nothing to prevent you from practising medicine in the UK.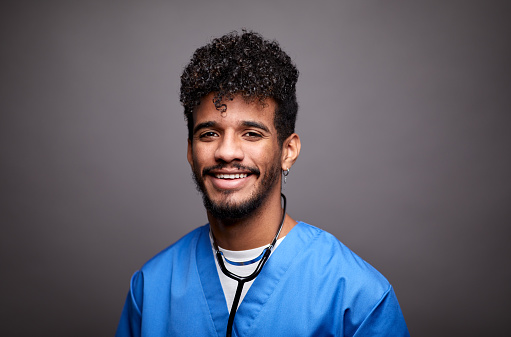 Acquiring Your Certificates of Good Standing
To acquire a certificate of good standing, you will need to contact the medical regulatory authority directly to request one, and they will send you the certificate in due course. You must do this for any regulatory bodies you have registered with during the last five years – it doesn't matter if you haven't actively practised medicine with them; you still need to show the certificate during the GMC application.
After acquiring all the certificates of good standing, send them to the GMC. Remember that you have just three months to complete your GMC application, so consider obtaining your certificates before you begin the application. After all, you don't know how long the regulatory bodies will take to present the certificates.
Common Issues with Acquiring a Certificate of Good Standing
If you're concerned about attaining your CGS, it helps to familiarise yourself with some obstacles you might face. Here are some of the difficulties you may encounter when acquiring your certificates of good standing:
You are no longer licenced with the medical regulatory authority
You will need to inform the General Medical Council that you are no longer licenced with the medical regulatory authority and cannot provide a certificate of good standing.
However, there is an alternative: an official letter from your medical council stating that you held a provisional licence but you are not fully registered with them.
There is no medical regulatory authority in your country
There are occasions when there are no medical regulatory regulations in a particular country. In this situation, you will need to request your employer to complete an employer reference form. This form can be found on the General Medical Council website.
The certificate is not in English
The certificate of good standing not being in English isn't exactly an issue, as the GMC is used to this. After all, many (if not most) of the CSG come from non-English-speaking countries! However, the certificate not being in English requires the extra translation step.
To translate the documents into English, the General Medical Council recommends this be carried out by a council or court-appointed translator or a reputable commercial translation service.
It is important to remember that if you choose a reputable commercial translator service, you must ensure that it has a widely recognised professional accreditation or it has a membership with a relevant professional or trade association. Recommended professional associates of translation in the UK include:
Institute of Translation and Interpreting
Chartered Institute of Linguists
Association of Translation Companies
You will need to submit both the original and the translated copy to the General Medical Council. All translated copies should have attached the details of your translator service. You must ensure the translation service also stamps and signs your documents.
What are the other GMC Requirements for your Application?
As well as providing the certificates of good standing, the GMC application also requires a number of other documents and qualifications. You will need the following for successful completion of your GMC application:
Evidence of primary medical qualifications
Proof of English language proficiency
PLAB/postgraduate qualification
For more information about other GMC requirements, read our brilliant guide, 'How to Apply for UK GMC Registration'.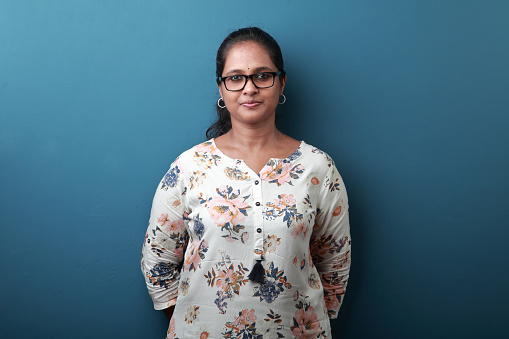 When Do You Send Your Certificate of Good Standing?
Sending a copy of your certificate of good standing is part of the GMC application process. Usually, you will send it after the initial application once the GMC emails you requesting your documents and evidence.
However, remember – just because you don't have to send it until after the initial GMC application, that doesn't mean you should wait until then before contacting your regulatory body. Ideally, your certificate of good standing will be ready to send off as soon as you start the application.
It is important to remember that your certificates of good standing are only valid for three months after they are signed. Therefore, commence your GMC application as soon as possible.
What Happens After Sending Your Certificate of Good Standing?
Once you have sent your certificate of good standing and all your other documents as part of the GMC registration application process, you will expect to wait five working days for confirmation from the GMC.
Once the General Medical Council has approved your application, you will need to carry out an ID check. This can be done both online and in person. To make this an easy and stress-free process, the GMC has created an app in partnership with Digidentity to create an app for digital checks. All you need to do is log into your General Medical Council online account, go to the 'My ID Checks' section, click 'Digital Checks', and follow the step-by-step guide.
Alternatively, you can still attend ID checks in person. These appointments occur in the UK, and the General Medical Council will inform you of the time and location (normally at the GMC office in London). You'll need your passport and your proof of address for your appointment. The appointment should only take around 20 minutes. Bookings get filled quickly, so remember to book your slot as soon as you can.
The ID check is the last part of the UK GMC registration process. Once this is finalised, you're officially on the General Medical Council and licenced to practise in the United Kingdom.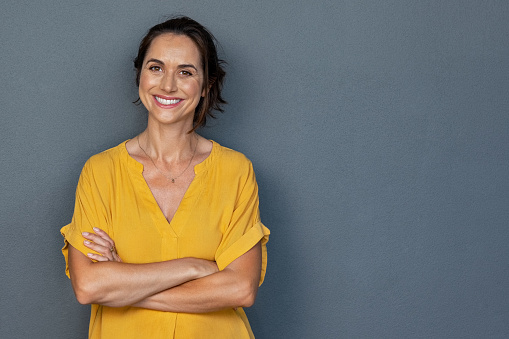 Let's Wrap Up Certificates of Good Standing for GMC Application
Registration with the UK General Medical Council is a significant milestone in a medical career, allowing doctors to work for the world-leading NHS and provide exceptional patient care. The path to GMC registration involves gathering documentation and evidence, with the certificate of good standing standing as a vital part of this process.
The CGS serves as a testament to a medical practitioner's unblemished professional record, confirming their eligibility and ethics in practising medicine. It encompasses essential details, including work experience, the right to practise medicine, absence of disqualifications, and no knowledge of any actions tarnishing their good standing.
Need Expert Support in Your Journey to Working in the NHS?
Whether you need support gathering your documents and evidence for your GMC application or are ready to begin your job search in the NHS, our team are ready and waiting to support you.
Our experienced and passionate consultants are dedicated to bringing talented doctors from around the world to the UK health system. We firmly believe that the NHS is empowered by its diversity of talent, and we are on a mission to enable skilled people like you to enter work seamlessly and stress-free.
Contact BDI today and get ready to shape your future.