CESR is becoming Portfolio Pathway
08 Aug, 2023
5 Minutes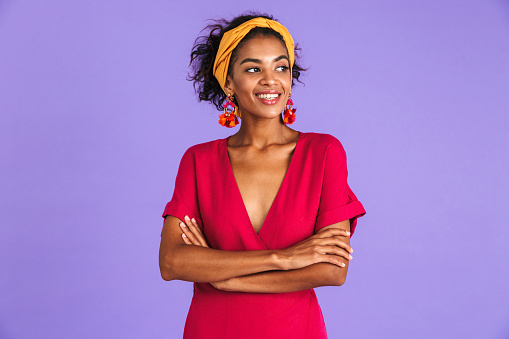 As of November 2023 the GMC is changing the evidence required from doctors wishing to join the Specialist or GP registers. The objective is to allow candidates to be able to use a wider range of evidence to demonstrate their knowledge skills and experience.
What do we know so far?
On the 7th August 2023 the GMC Released this update confirming the intended changes to how doctors demonstrate the standard required for specialist and GP Registration: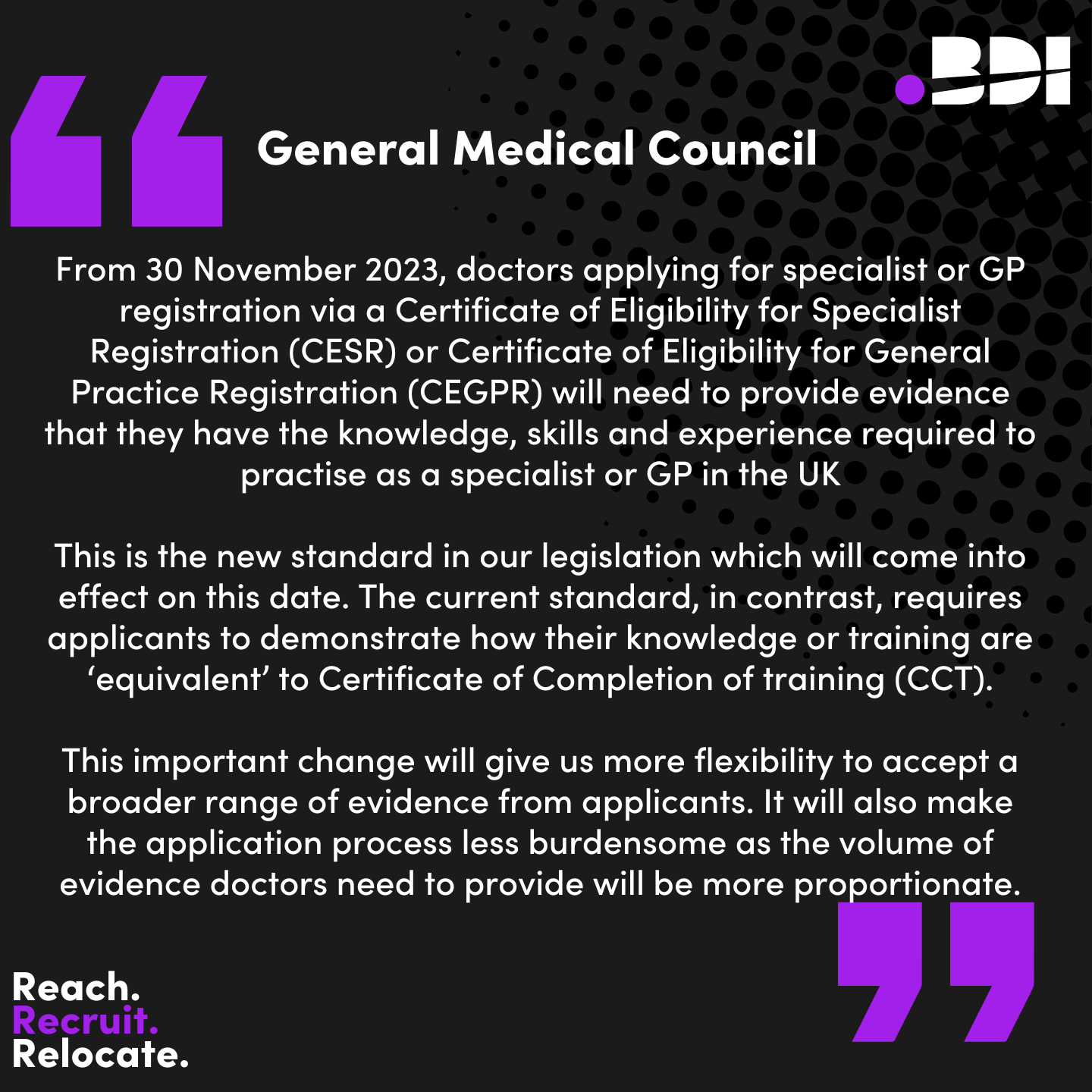 So in simple terms, the GMC are saying that where they have previously asked for doctors to exemplify that their training and experience is equivalent to that of a UK trained doctor, they are now going to be looking for evidence that doctors have the knowledge, skills and experience to simply practise as a specialist or GP in the UK.
What impact will this have on IMGs looking to pursue CESR or CEGPR?
Up until now the legislation has always been incredibly particular for doctors meaning that they must be able to evidence very strict criteria that are identical to that of a UK trainee who has gone through CCT. For most IMGs the reality is that they are highly unlikely to have been through a training programme that matches identically to the UK system. Even for doctors who have trained in very closely aligned systems, the CESR pathway can still require hundreds of pages of evidence that don't always translate perfect across boarders. As the GMC have put it themselves
"The prescriptive and inflexible nature of the legislation means that applications for specialist and GP registration are overly bureaucratic, complex to navigate, and burdensome to satisfy"
The new system means that IMG doctors will have a greater scope to be able to have different kinds of evidence considered for their applications and this means the GMC will be able to recognise the extensive experience doctors have gained outside of the UK or formal UK training posts. Of course, the GMC have been keen to point out that it doesn't mean a devaluation of specialist registration because of lower standards or expectations on applicants. In their words:
"This change does not represent a lower standard or lowered expectations of applicants. Instead, it will introduce a consistent, minimum, safe standard across all pathways to specialist and GP registration both now and in the future."
What will the new system be called?
The GMC have confirmed that both the CESR and CEGPR will both be known as 'Portfolio Pathway' from the 30th November.
What are the criteria for the new specialty specific criteria for CESR?
At the time of writing the GMC haven't published any of the specialty specific criteria however they've confirmed that they will continue to update these on their website. Keep checking in for more updates from them and we will continue to keep this blog and our other CESR articles updated:
How to get CESR for Specialist Registration
How to get CESR CP for Specialist Registration
What are CCT and CESR for IMGs
How BDI Resourcing can help
As experts in international and domestic permanent recruitment for the NHS we have helped over 1,500 doctors join over 100 NHS Trusts. CESR support is an incredibly common request from our doctors and we are lucky to be partnered with a number of NHS clients who can support in this area. Notably, our partnership with Blackpool Teaching Hospitals allows us exclusive access to vacancies from one of the only Trusts in the UK to have a dedicated CESR lead.
If you would like to speak with one of our recruitment team about CESR supporting opportunities around the country or if you'd like any other support on your journey to the NHS then please get in touch and we'll be happy to help.