EDAIC Part 1 for IMGs
31 Jan, 2023
8 Minutes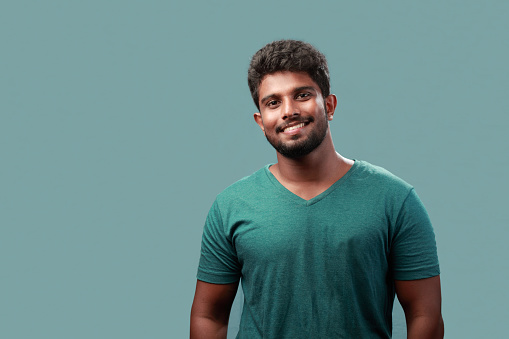 The EDAIC (European Diploma of Anaesthetics and Intensive Care) comes in two parts – part one and part two. Part one is a multiple-choice written exam, whereas part two is an oral exam. If you want to prove your knowledge of anaesthesiology and practice medicine in the UK, it's an excellent qualification to attain.
Why Take EDAIC Part 1?
The most obvious reason for taking EDIAC part one is that it grants you access to part two, which offers a route to GMC certification. It's one of the best ways for international medical graduates (IMGs) to find anaesthetics work in the UK. With a well-known and well-regarded qualification like this one, you prove that you have the capabilities to work for the NHS and take on anything that the working day may throw at you.
You might still wonder if the qualification is suitable for you. If you fall under any of the following, it's certainly worth it:
You Want to Work in the UK as an Anaesthetist
You Want Your GMC Registration
You Need Qualifications to Prove Your Skills in Anaesthetics
Of course, this qualification is not for everyone. For example, you likely won't need it if you have completed the FRCA examinations.
The criteria for taking EDAIC part one isn't much, as you only need to be a medical graduate. That doesn't mean you should apply for the exam and then take it without a second thought, though; you want to do well! That's why we have created this guide to EDAIC part one – to inform you about the process and provide tips on how to succeed the first time.
EDAIC Part 1: What to Expect
The fee for part one is €360, which you will pay before taking the exam, which takes place in October and September each year. This cost includes one year of an ESAIC membership. As well as paying the fee, you will also choose how you take the exam beforehand. You have two options: on a computer or on paper. You get ninety minutes if you decide to take the exam on a computer and two hours if you do it on paper. You also have several options regarding languages, including:
English
French
Russian
German
Polish
Italian
Spanish
Portuguese
Hungarian
Romanian
Turkish
And you'll be pleased to know that there are test centres all around the world making it one of the most accessible postgraduate qualifications recognised by the GMC: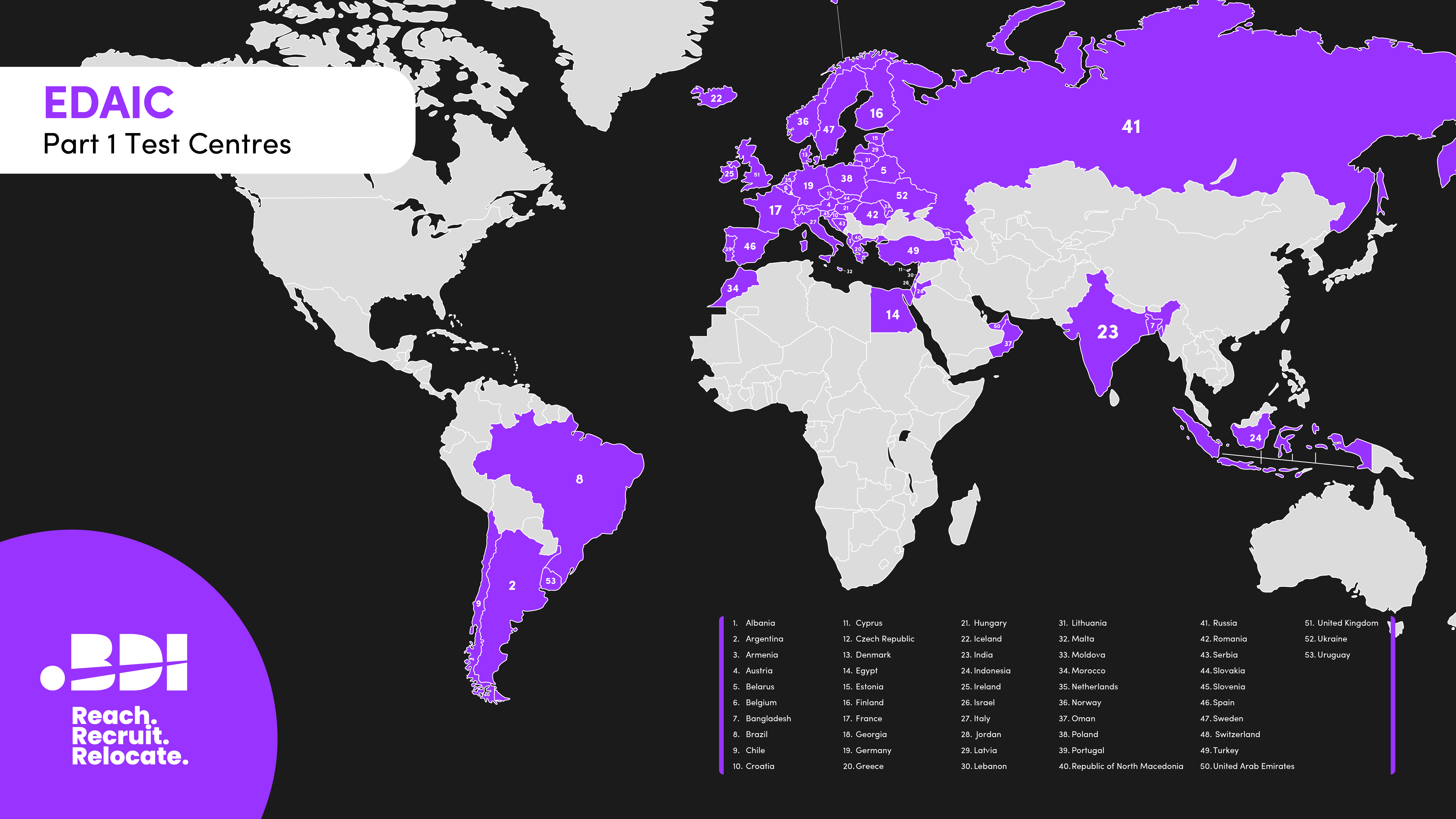 The type of exam you take and the language you take it in will be decided before the exam date. On the actual exam date, you'll be faced with two separate papers: part A and part B. Here's what to expect.
Part A: Basic Sciences
The first section of the EDAIC part one exam is all about basic sciences, with the sixty questions covering:
Pharmacology
Physics
Physiology
Clinical Measurement and Statistics
Part B: Clinical Topics
The second section of the EDAIC part one exam is about clinical topics, and it covers:
Special Anaesthetic Techniques
General Anaesthesia
Internal Medicine and Emergency Medicine
Local/Regional Anaesthesia
Intensive Care Medicine
Keep in mind that both part A and part B papers are structured the same, with sixty questions and five potential multiple-choice answers – it's just the topics that change. That means you can keep the same answering strategy for both papers.
Preparing for EDAIC Part 1
EDAIC part one is a written, multiple-choice exam that covers both the basic sciences and clinical topics of anaesthesiology. That means your revision should be about the breadth of knowledge – you must learn as much about the topic as possible without focusing solely on one area.
One of the most effective ways to revise is by looking at past exam questions and testing your knowledge by seeing how you do. Doing so will show you where your strengths and weaknesses are, which will, in turn, inform you of where you need to revise more. For example, you might be absolutely fine with the physiology section but struggle with intensive care medicine. In this case, reading a book on intensive care medicine would make sense.
There's also the option of preparation courses. While they aren't necessary, they can help you get to grips with the exam's format while showing you what topics you need to be revising. Keep in mind that these preparation courses are not an alternative to home revision – to pass the exam, you always need to study on your own time. Here are some recommended reads:
Anaesthesia, Intensive Care and Perioperative Medicine A-Z: An Encyclopaedia of Principles and Practice (FRCA Study Guides) 6th Edition – Yentis SM, Hirsch NP, Ip JK
Fundamentals of Anaesthesia, 4th Edition – Ted Lin, Tim Smith, Colin Pinnock, Chris Mowatt
Oxford Textbook of Cardiothoracic Anaesthesia – R. Peter Alston
Tips for Success on the Day
Exams can be stressful, and you don't want to let your exam anxieties get in the way of passing EDAIC for GMC registration! Have an answering strategy to ensure you perform to the best of your abilities on exam day. For example, your process might involve skimming the questions first before writing down any answers, which might warm up your brain and help you get to grips with what you need to answer.
Another important tip is to answer every question. The EDAIC part one exam does not involve negative marking, so you don't miss out on marks if you answer incorrectly. That means it's not worth leaving any question blank – just give it your best shot, as you might get lucky!
Lastly, don't forget to breathe. You've got this!
What Comes Next?
Once you've completed EDAIC part one, you'll want to apply to part two if you want to get your GMC registration for anaesthetics. The format of part two is quite different – while it covers the same topics, it's an oral exam, so the structure won't be familiar. We will cover the ins and outs of EDAIC part two in the next article, and if you have any questions, email us and we are always happy to help!