IELTS Preparation for GMC Registration
08 Mar, 2023
11 Minutes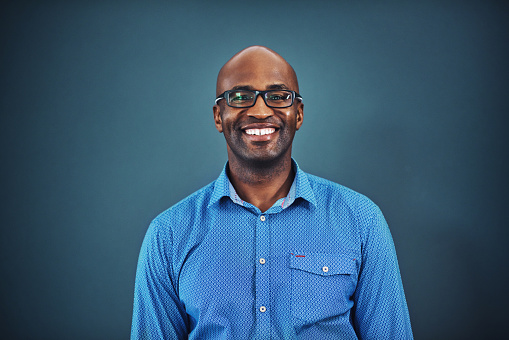 Getting on the GMC register can take time and effort. That is because you need to acquire a range of documents (such as certificates of good standing and police clearance certificates), as well as pass certain exams in order to qualify. One major part of qualifying for the GMC register includes proving your English language skills. To do that, many IMGs choose to take the IELTS.
What is IELTS? A Quick Overview
IELTS – International English Language Testing System – is an English language test available worldwide that often gets taken by IMGs for GMC registration. It tests your reading, listening, speaking, and writing skills. However, it's not just a memorisation test – you need a natural ability to understand and communicate in English to get a good grade.
While there is no passing mark for IELTS, the GMC requires you to get an overall score of 7.5, with at least a score of 7 in each section of the test. The test is graded 1-9 (with 9 being the highest score).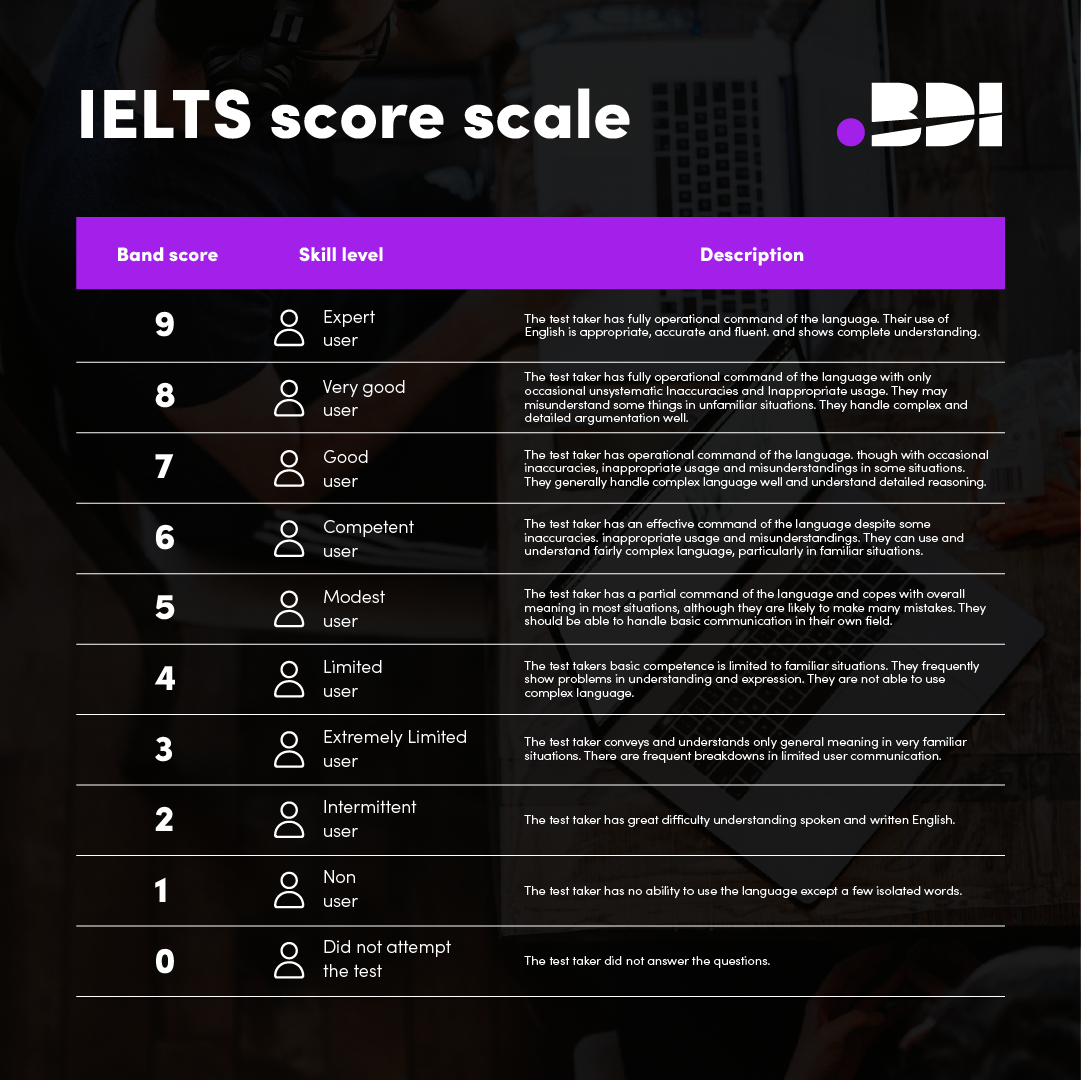 Booking IELTS
You can book IELTS on the IELTS website. When booking, find a test location close to you. With over 1600 test centres in 140 countries, you will surely find a convenient one. Then you can register and book. The only eligibility criterion for IELTS is that applicants must be 16 or over.
How to Prepare for IELTS
If you want to pass the first time, preparation is a must. Here are our tips for preparing for IELTS that will help you achieve a score of 7 the first time around.
Get to Know the Exam Structure
You need to know what to expect in terms of the exam structure, so familiarise yourself with the questions and marking system first. That way, you'll know what to focus on when studying.
Build Your English Language Skills
One big mistake people make when preparing for the exam is focusing too much on what the exam might test rather than building fundamental English language skills. Remember that there is no way to determine the exact questions. While you can learn how the exam is structured and the types of texts you will be presented with (magazines/journals/etc.), you still don't know the exact content. Plus, the assessors expect you to speak naturally during the speaking exam – not as though you have simply memorised words.
Due to all this, building English language skills from the ground up is essential. Embed English into your everyday life and make sure you learn a broad range of topics.
Establish Your Weaknesses
Knowing your weaknesses is the most helpful information you could have when preparing – because when you know your weaknesses, you know which areas need more study. For example, when doing a practice paper, you might discover you are fine with the reading section but struggle more with writing. In this case, you can dedicate more time to practising writing in English.
Take Practice Exams
Practice exams are beneficial for two reasons. First, they help you get used to the test structure, so you know what to expect on the day. On top of that, they show your current skill level. When taking practice exams (and timing yourself!), you can learn your strengths and weaknesses, enabling you to section off your study time more appropriately.
Take an IELTS Preparation Course
An IELTS preparation course can be the best way to pass the test the first time. That's because a prep course will make you focus your time, ensuring you put enough energy into studying. Many of the best IELTS preparation courses have workshops, mock tests, and a range of tips and strategies to help you feel more confident.
Practice Speaking with Another Person
Passing the speaking section of IELTS requires you to speak fluently and naturally, as though you are conversing in English. Of course, that requires practice, so roleplay with another person as much as you can. This could be a tutor, colleague, or even just a friend. Ideally, however, the other person will know how to speak English. That way, they can provide feedback on your pronunciation and sentence structure.
Develop a Range of Reading Skills
The IELTS reading section requires two types of reading skills: in-depth reading and scanning. To pass, you must practice both. For example, for one text, you might practice reading very quickly and picking out the most important pieces of information. For another, try to read more closely, analysing each word and making sure to take note of sentence structure and grammar.
Read from English Sources
You need to see how English is written/spoken in its original source. To do this, you could read UK newspapers, magazines, and journals – there are plenty of these online for you to dive into! As well as that, consider investing in these recommended IELTS preparation books:
The Official Cambridge Guide to IELTS
Simone Braverman's Target Band 7
Road to IELTS
Official IELTS Practice Materials Volume 2
Listen to English on the Go
You don't have to sit and study all the time to prepare for the IELTS exam. One great way to prepare for the listening part of the test is to listen to English on the go. Whether you're commuting or doing chores, put an English-spoken podcast or audiobook on to get used to English, including how the sentences are formulated and how particular words are spoken. It will help!
Give Yourself Enough Time
Trying to rush preparation will only lead to failure, especially if you have a lot of English language skills to pick up. Remember, passing IELTS is not about memorising English phrases and words – you need to build your English skills from the ground up to hold conversations and fully understand the texts. Time is necessary for this. We recommend at least three to six months of preparation.
What Happens if You Fail?
IELTS allows limitless attempts, so don't worry if you fail; you can always try again. However, don't quickly book your next exam as soon as you find out you have not achieved a score of 7. Instead, focus on studying more so that you are more likely to pass the next time you take it. Generally, it takes around 12 weeks to go up a mark (for example, from 6 to 7), so keep that in mind when rebooking.
In Summary
Passing IELTS requires a lot of studying. It's important to prepare for all sections of the exam, including the reading, writing, speaking, and listening parts, so that you are fully prepared for the test.
Once you're ready to make the move to the UK we will be ready to help. Be sure to email your CV to us and we'll keep you updated with all the latest news, guidance and job opportunities from the NHS.